Co-ops Power Some of the World's Most Iconic Brands
America's electric cooperatives and public power districts provide electricity and other services to nearly 2.7 million commercial and industrial (C&I) members.
The vast majority of these accounts are small local or regional businesses with little recognition outside their territory or industry. Many, however, are internationally known brands whose iconic products and services can trace at least a portion of their success back to the dependable power and member focus of an electric cooperative.
"Because of their local nature, cooperatives are able to provide customized solutions for these companies that help them strengthen their businesses," says Brian Sloboda, NRECA's director of consumer solutions. "It's a big advantage for a company to be located on co-op lines."
And the benefits of these co-op/C&I relationships go both ways. Co-op-served businesses account for seven of every 50 jobs in rural communities and more than 20% of wages earned by rural residents. And they are often regular supporters of local civic organizations, co-op charitable foundations, youth programs and other initiatives.
"Commercial and industrial customers don't just provide dependable load and jobs in co-op-served areas," Sloboda says. "Their development work through the co-ops and their civic-mindedness can really help shape the rural communities they call home."
Photo: Left to right: Shannon Clark (Richland Electric CEO); Dan Foley (S&S Cycle Maintenance manager); Alec Leavitt (S&S CFO); Trevor Clark (REC Director of Outreach); Paul Skarie (S&S President); Larry Hallett (REC COO); Amy Martin (REC CFO); Calvin Sebranek (REC Board President)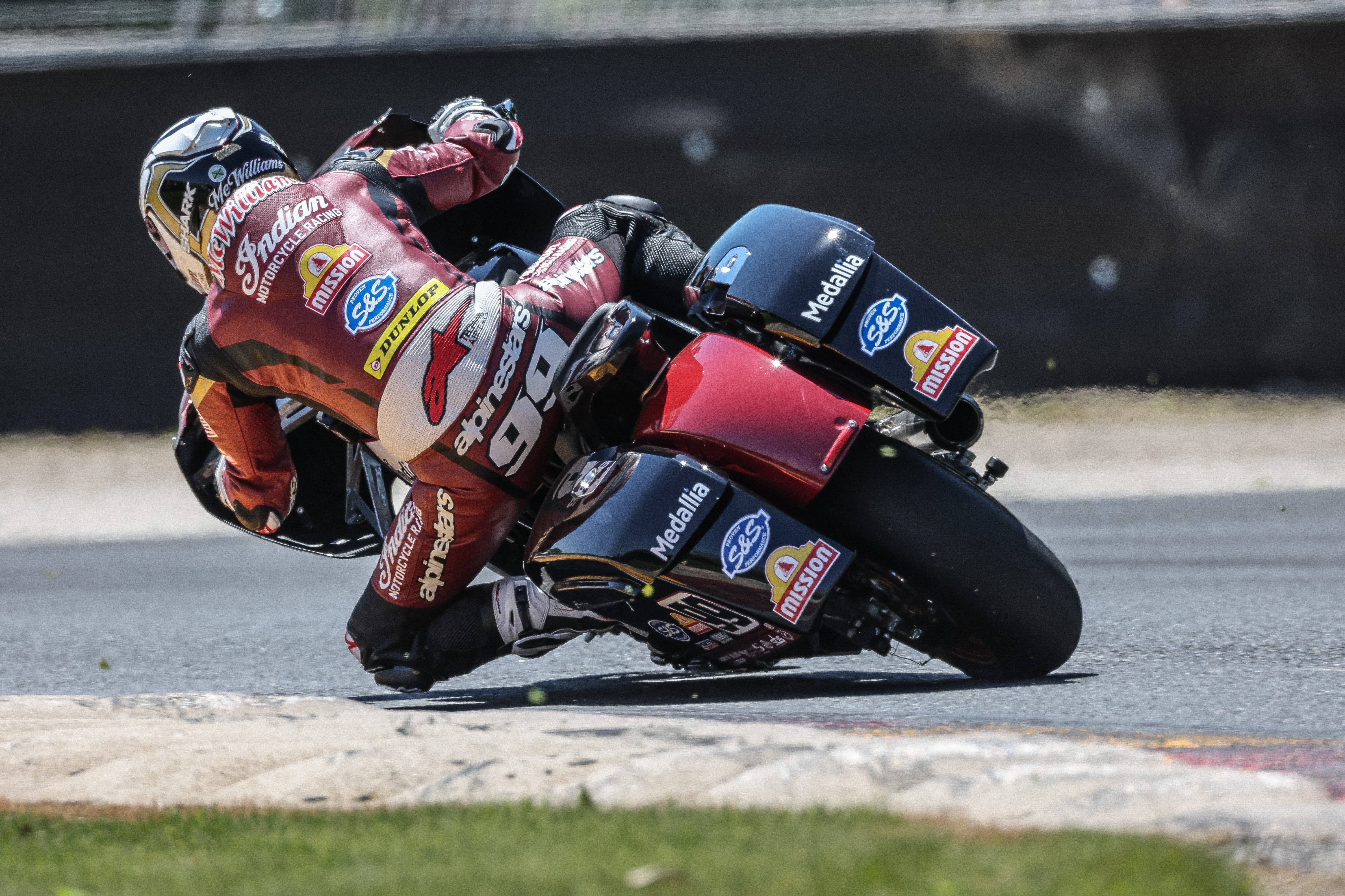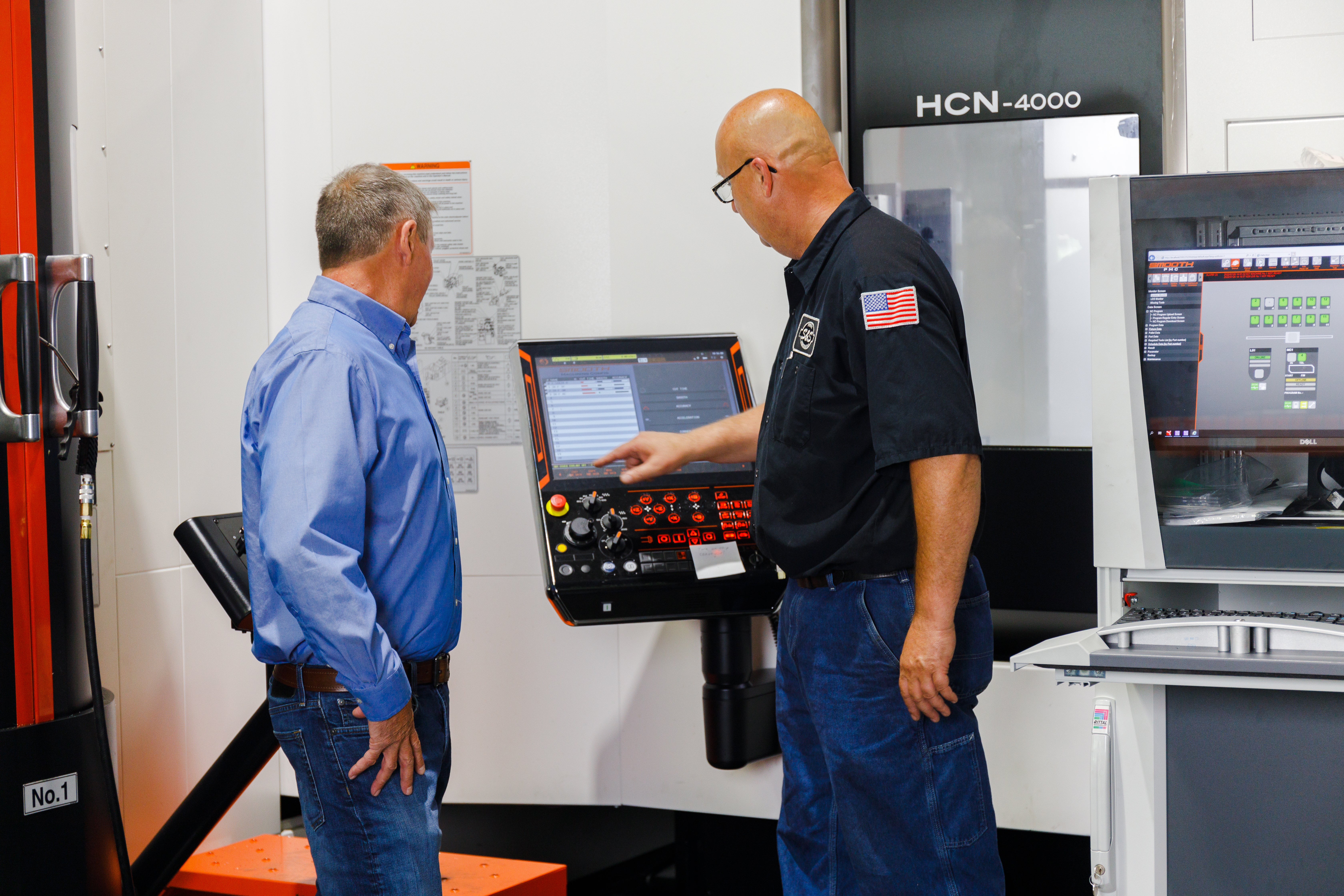 S&S Cycle
Harley Davidsons are arguably the most popular motorcycles in the United States. They're also the most likely to see aftermarket modifications. And that's where renowned performance leader S&S Cycle comes in.
Based in rural Viola, Wisconsin, since 1963, S&S has grown from a racing parts side hustle to the absolute leader in V-twin performance. And they've done it all with power from Richland Electric Cooperative.
"About 200 people work at S&S, so it is one of our area's larger employers," says Shannon Clark, the co-op's CEO and general manager. "Many of these employees have come from the smaller dairy farms that have been disappearing due to the tough small agricultural economy."
Computer-assisted machinery throughout the 124,000-square-foot facility is used to produce engine parts, air cleaners, exhaust components and replacement engines. All of these require precision engineering to ensure the high performance that motorcycle enthusiasts expect.
The co-op has served as an energy adviser on efficiency projects like conversion from piston-driven to screw-air compressors, which helped control production costs. Fluorescent light fixtures in the plant are being replaced with energy-saving LEDs.
"As robotics and computer-aided equipment have become the norm for manufacturing, we see power quality as even more essential to their operation," Clark says. "We're only a 10-megawatt system, and S&S accounts for nearly 10% of our load. Richland EC has developed and implemented systems to help meet their needs."
Alec Leavitt, S&S's chief financial officer, says the company has benefited from the personal service they get from the co-op.
"The high-tech nature of our manufacturing facility demands a high-quality, reliable power source, and we have found Richland Electric to be a true partner in supporting our business in the past, present and future," he says.
The plant often operates on two shifts, and the company's research and development team and competitive racing teams also operate from the facility. That work is conducted with robotic driven dynamometer testing machines to help measure and refine performance.
And the company's commitment to communities in western Wisconsin runs deep, says Clark, noting that youth programs, STEM education and health care are among the initiatives sparking collaboration.
"S&S has supported hundreds of community organizations and events that align with the same values as Richland EC."